I have been longing to go to Boracay for many years now. I'm just here in the Philippines and yet, it seems so far. The problem isn't monetary but time. Why? I've got a small kid and a husband who can't be absent from work, period. Therefore, no time for me yet even though I wanna go there with my family. Perhaps, some other time (that's what I always say), maybe next year?
I've mentioned that I'll be posting tourist spots from the Philippines first, so, Bora ( a shortcut for Boracay ) is the very first destination.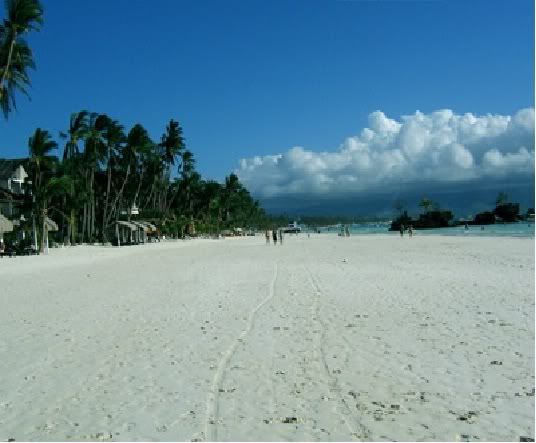 Photo: I really dunno who owns it but, Thank you! My son took this photo somewhere for a project 🙂
Here's an expert excerpt from WikiTravel about Bora, for those who haven't heard of the place yet. I decided to quote it for fear of giving out false information which could result to violent reactions by readers who had the opportunity to visit the place. *wink*
Boracay is a tropical island about an hour's flight from Manila in the Philippines. Its long white sand beaches rival the best beaches of more popular destinations such as the Caribbean, the South Pacific as well as neighbouring Thailand, Malaysia and Indonesia. Facilities are available to suit different levels of activity. For those wanting to just lounge around and take in some rays, beach-front hotels usually have lounge chairs set up just a few steps away from the hotel entrances. Facilities for the usual water sports activities such as sailing, wind surfing, snorkeling, diving and jet skiing are also widely available for those in search of more active pursuits. The fun in Boracay also doesn't end when the sun sets. Boracay nightlife is pulsating with many bars and restaurants serving food, drink and fun until the very late evening.
You can go to Bora either by plane or by land/sea. From the Manila airport, you can board a plane bound for the Caticlan or Kalibo airports. The first one is nearer to the Caticlan Jetty Port, your entrance to the island. The second choice though a much bigger airport is a bit farther, at least 90 minutes to the Caticlan Jetty Port. Whichever you choose, you still need to ride a "banca" or small boat going to Boracay's jetty port at Cagban, where you will need to ride a "tricycle" going to your hotel.
By land would be a longer trip, at least 12 hours. You can rent a van from some private operators that would bring you to Roxas port then ride a ferry boat to Caticlan or you can ride a bus from Cubao City in Manila either bound for Roxas or Batangas ports. Once in Cagban, same thing, ride a trike which would bring you to your reserved hotels.
In case you don't have reservations yet, here's a site which might be able to help you. They have a full directory of accommodations and I'm pretty sure you can get one here.
Oh boy, I do hope I'd be able to visit this place soon. If you ever decide to go, I wish you total R&R. Leave your worries behind so you can totally enjoy your vacation 🙂
Disclosure: Be sure to check your travel plans and destinations. I ain't the one doing the digging 🙂
Hits: 61